Manage Your Account With SmartHub
Keep track of your payments, report outages, view your electricity usage data and more.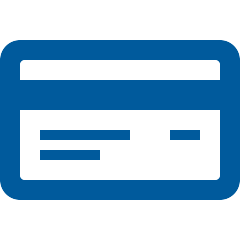 Pay Online
You can use SmartHub to pay online by credit card, debit card or electronic check. You can also set up recurring payments or bank drafts for your electric bill.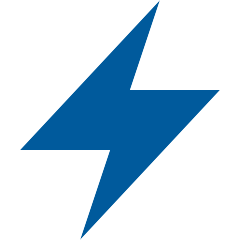 Report an Outage
Login to report an outage online. There's no need to remember you account information. Just click "Report Outage" and confirm the address. 

View Electricity Use Data and Graphs
SmartHub offers graphs that make it easy to monitor your electricity use by year, month, day, hour or even every 15 minutes. And with a handy temperature overlay, you can see how the weather affects your usage!
SmartHub is San Patricio Electric Cooperative's online payment and account management tool that you can use on your computer, tablet or smartphone. You can use SmartHub to pay your SPEC electric bill online with a credit card, debit card or electronic check. However, if you prefer not to pay online, the tool offers some extra benefits that can help you manage your electric account and monitor your energy consumption.
With SmartHub you have access to a number of features to make your electric service more convenient including:
Access to your account information

A mobile app for your phone or tablet

A personal profile

Bill notifications

Bill history

Electricity usage data and graphs

Secure online bill payments

Secure storage for your payment information

Bank drafts & recurring credit card payment options