A Great Place to Work
Some of the best, brightest, most creative and dedicated people have chosen to serve their communities and develop their careers with us. We have employees who have been with the co-op more than 40 years, and we think that says something!
San Patricio Electric Cooperative employs close to 40 people, many of whom live in our service area. Among those, you'll find a wide range of skills that are essential to providing a critical need in our community: electricity. We employ linemen, customer service representatives, IT personnel, communications staff and more.
Here are just a few reasons why SPEC is a great place to work:
We have a small, family-friendly atmosphere. But we are also part of a large cooperative network in the state and nation, which offers training opportunities and tools to help you do your job well.
We value each person and the role they play in delivering exceptional service to our members.
We give back to our communities. SPEC has an active community service program, provides scholarships to area students and donates to local nonprofits.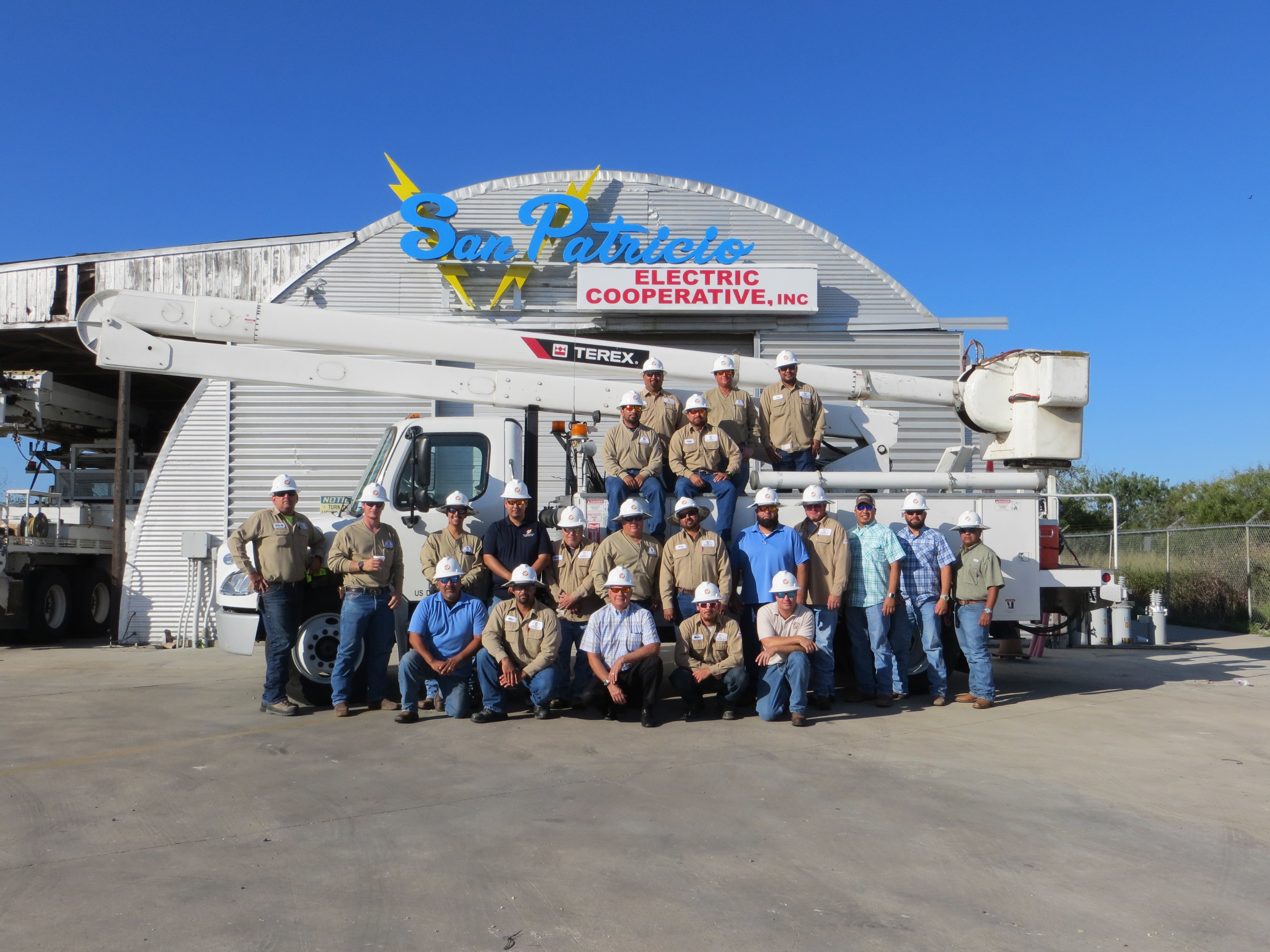 Current Job Openings
View the job descriptions for our current open positions by clicking on the links below.
To apply for any of our open positions, complete the employment application. You can upload your current resume within the online form.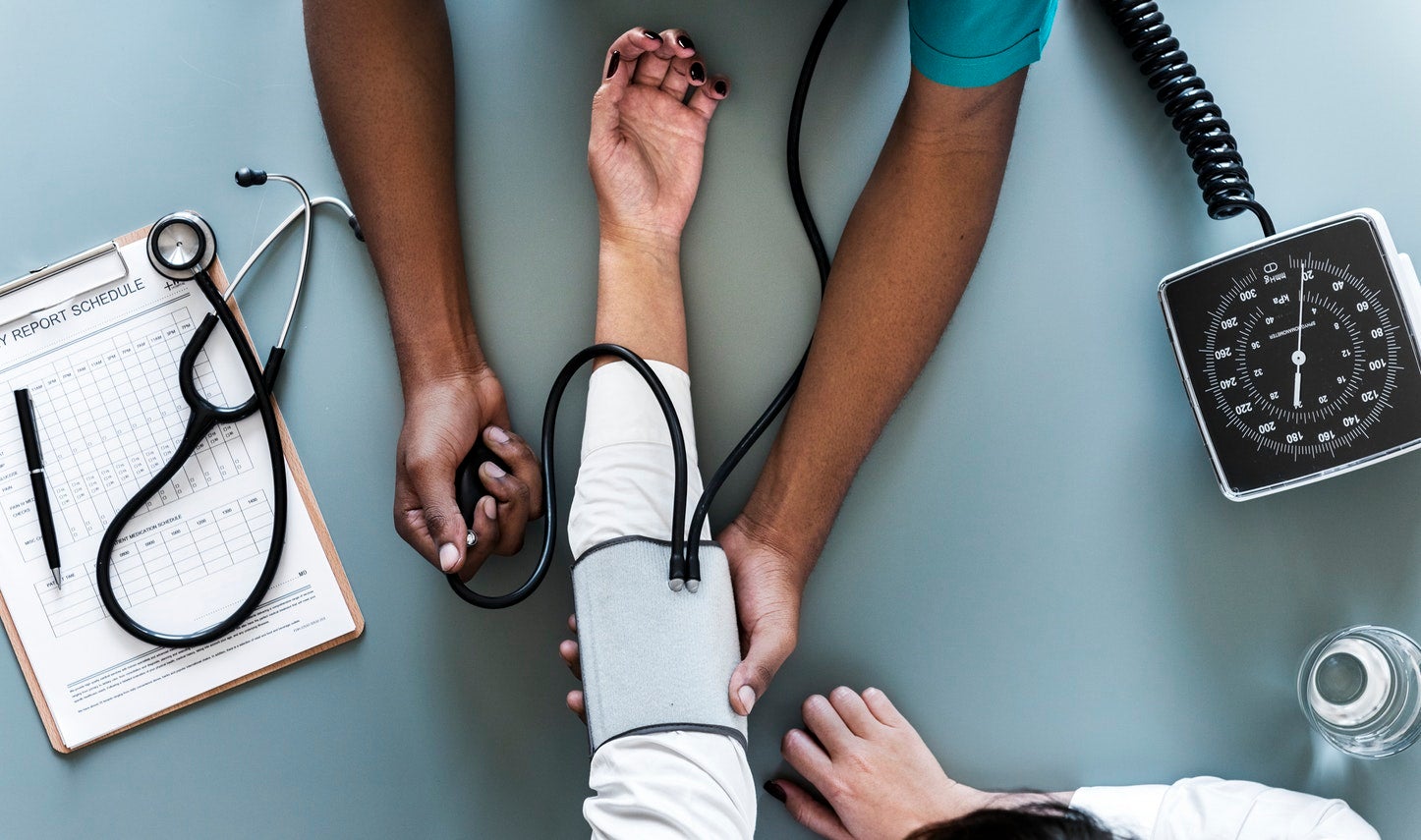 Comprehensive Employee Benefits
Paid holidays

Paid vacation and sick leave

401K Savings Plan

Medical and prescription insurance

Vision and dental insurance

Life insurance

Short and Long Term Disability
Equal Employment Opportunity
San Patricio Electric Cooperative is an Equal Opportunity Employer and does not discriminate on the basis or on race, color, national origin, religion, sex, gender identity, sexual orientation, disability, age, marital status, family/parental status or any other status protected by state or local law in employment or the provision of services.