full width paragraph
Call us anytime! We're here for you 24/7. 361-364-2220  or  1-888-740-2220  
Report Your Outage at 361-364-2220 or toll-free at 888-740-2220
Contact Us
Office Hours: 8 a.m. - 5 p.m., Monday-Friday
Phone: 361-364-2220 (local) or 888-740-2220 (toll free)
Fax: 361-364-3467
Physical Address: 402 E. Sinton Street, Sinton, TX, 78387
Mailing Address: P.O. Drawer 400, Sinton, TX 78387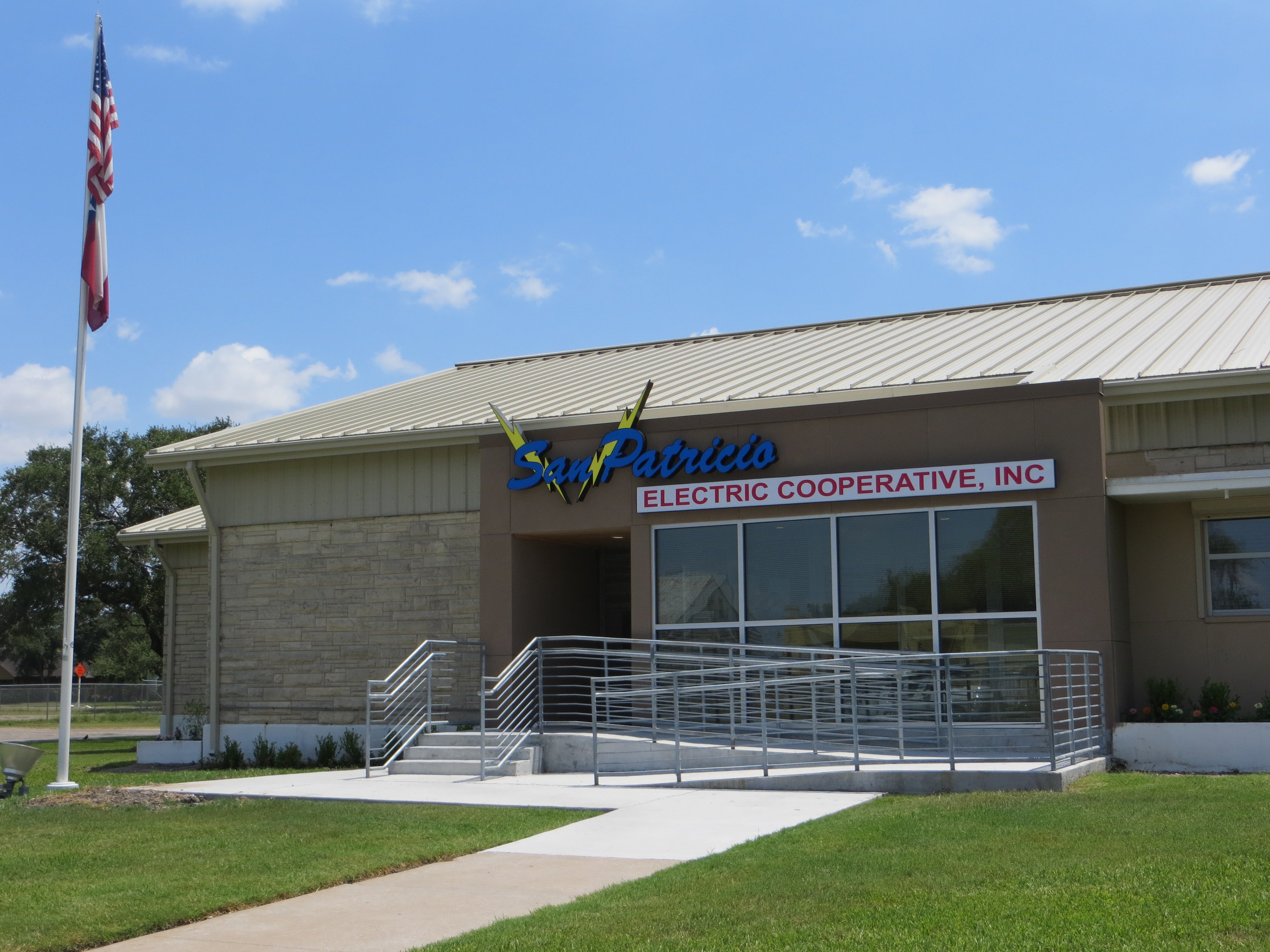 Can we help direct your call?
Report an outage
361-364-2220, option 2
---
Make a Payment
For your safety and security, our Customer Service Representatives do not take credit card payments over the phone. To make a payment via phone, kindly use our automated phone system.
361-364-2220, option 3
---
Customer Service
Contact Customer Service if you need to connect, disconnect, start new service, or if you have billing or account questions.
361-364-2220, Option 4
---
Energy Questions
For questions about saving energy, renewable energy or generators, please contact our Energy Services Representative.
361-364-2220, extension 151
---
Media Inquiries
361-364-2220, extension 135
---