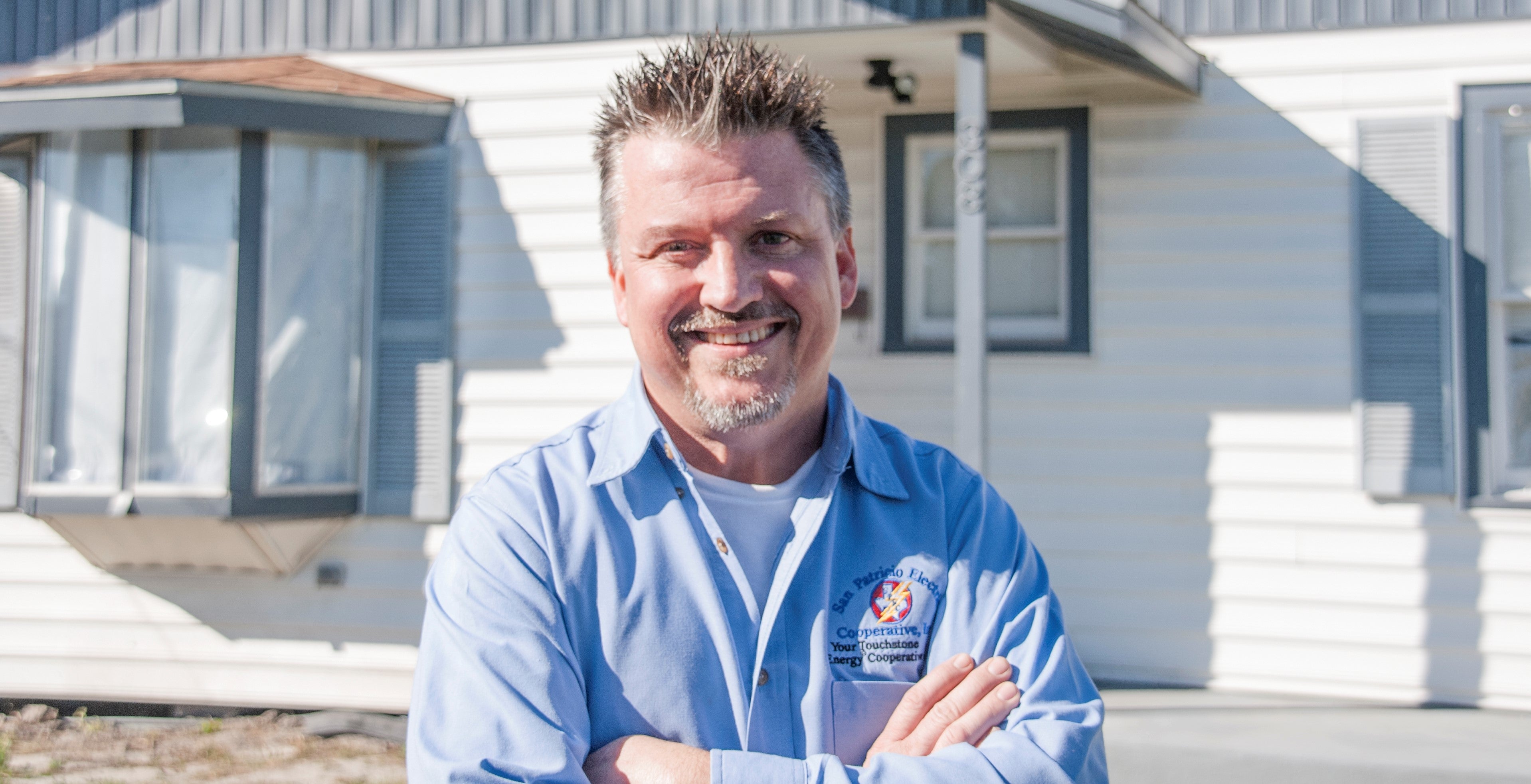 What is an efficiency checkup?
An efficiency checkup, or energy audit, is a inspection of your home that helps pinpoint where your home is losing energy and what changes you can make to save money on your electric bill each month.
During an efficiency checkup, a professional auditor will go through your home, room by room, and make recommendations to help you save electricity. He or she may also perform a thermographic scan or blower door test to seek our air leaks and ensure your insulation is up to par.
An efficiency checkup should be your first step before making energy-saving home improvements, or adding a renewable energy system to your home. Making the recommend improvements after your home efficiency checkup could help you lower your electricity costs by 5 to 30 percent, according to the U.S. Department of Energy.
A professional energy audit can cost more than $300, but SPEC is offering the service to our members for free. While providing reliable electric service is the core of our business, we're always looking for new ways to bring you value.
Or give us a call at 361-364-2220 extension 151