Welcome to the Co-op Connections Program
Find deals on health care, retail, dining, and much more, locally and nationally.
full width paragraph
Find more ways to stretch your dollar with the Co-op Connections Program from San Patricio Electric Cooperative.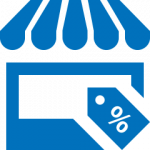 Shopping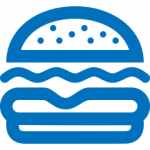 Dining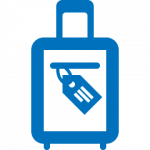 Hotels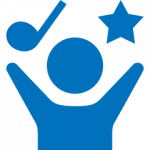 Event Tickets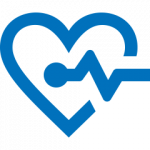 Healthy Savings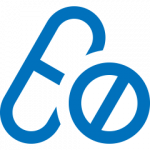 Prescriptions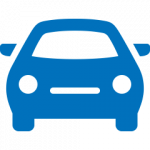 Services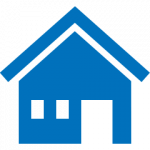 Insurance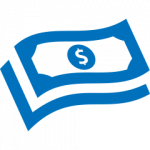 Cash Back Shopping
Deals For You
---
This free savings program is unique because we partner with companies in our service area, in addition to national partners, to provide more accessible discounts for you and promote the businesses in our communities.
To access these deals, you must create a free account on the Co-op Connections website or mobile app. Once you create an account, you will have access to hundreds of local and national deals.
To take advantage of a local discount, just pull up the merchant's deal from the mobile app. You also have the option to print the offer from the connections.coop website and bring it with you to a local store. Alternatively, you can print out your own card, if that suits your preference.
Visit the Co-op Connections website today to create an account, view current deals, and to begin saving money just for being part of our community.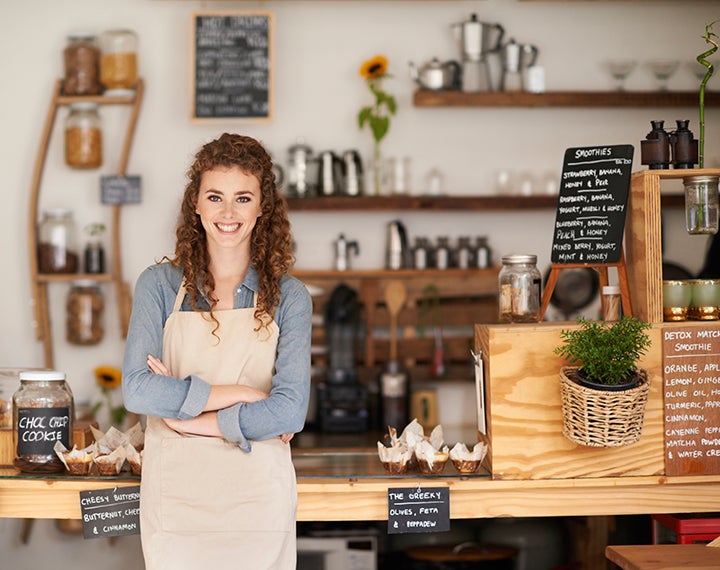 Co-op Connections For Your Business
---
Want to expand your customer base? The Co-op Connections program is a smart way to get customers in your door. By participating in the program, you'll introduce your business to more than 7,500 SPEC members, plus all 32 million members of Touchstone Energy Cooperatives who have access to Co-op Connections and the ability to see your deal and hear about your business.
Participation in the program is free. We simply ask that you offer a discount on your products or services to members of SPEC and other participating cooperatives. In exchange for you participation, we'll promote your business to our members through our statewide magazine, Texas Co-op Power, our website, Facebook page, Twitter page, bill inserts and handouts in our office.
Once in the Co-op Connections system, you can directly manage the discounts offered by your business. You can change your discount as often as you wish, restrict how often it can be used, and even have access to analytics that show how many people viewed your deal.
If you're interested in becoming part of the Co-op Connections program contact us by phone at 361-364-2220 extension 135 or by email at pr@sanpatricioelectric.org.